Chinese restaurants in Singapore
Find the best Chinese Restaurants in Singapore
Due to its cultural wealth, Singapore benefits from many culinary influences, especially Chinese cuisine. Hence, you have a very large choice of Chinese restaurants. Foodpanda gathers online the best of them, so that you can easily and quickly order online and enjoy the best Chinese food delivery in Singapore. Within a few clicks only you browse online Golden Pillow menu, Grandma's menu and many other ones. Then place in your basket a Ramen set from Just Acia or delicious Dim Sum from Yum cha Singapore. Indeed, you can conveniently order from your favorite Yum Cha Chinatown and enjoy a great Chinese meal just like in the restaurant but from the comfort of your home. Anytime you don't feel in a mood for cooking or going out, make things easy, and enjoy a home or office food delivery.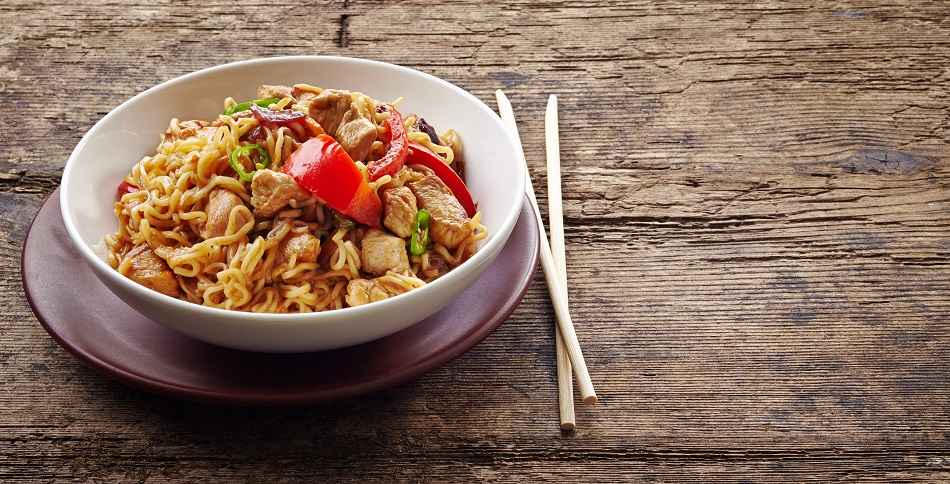 Enjoy express Chinese food delivery in Singapore!
If you like curry and pillow, then there is no better address than Golden Pillow. Golden Pillow 933 is a veritable institution in Singapore. First opened in 1997, the local restaurant offers a delightful combination of a soft bread and tasty curry. Containing either mutton, chicken or fish, you will love this Singaporean speciality. You can also enjoy Golden Pillow delivery in Singapore for assam fish head or fried rice. If you are looking for halal Chinese food, this is the perfect choice as well. By the way, we have a great list of halal Chinese restaurants: Lotus Secret Bun, Marina Seafood,...We told you, foodpanda makes everything easy! Whenever you have a crave for a Chinese meal, go on foodpanda via our food app or via your computer. Take time to go through Grandma's menu to order your beloved Chinese dishes: a curry fish head, a curry laksa or choose simply a nasi lemak delivery. A nasi lemak is always a great treat for yourself.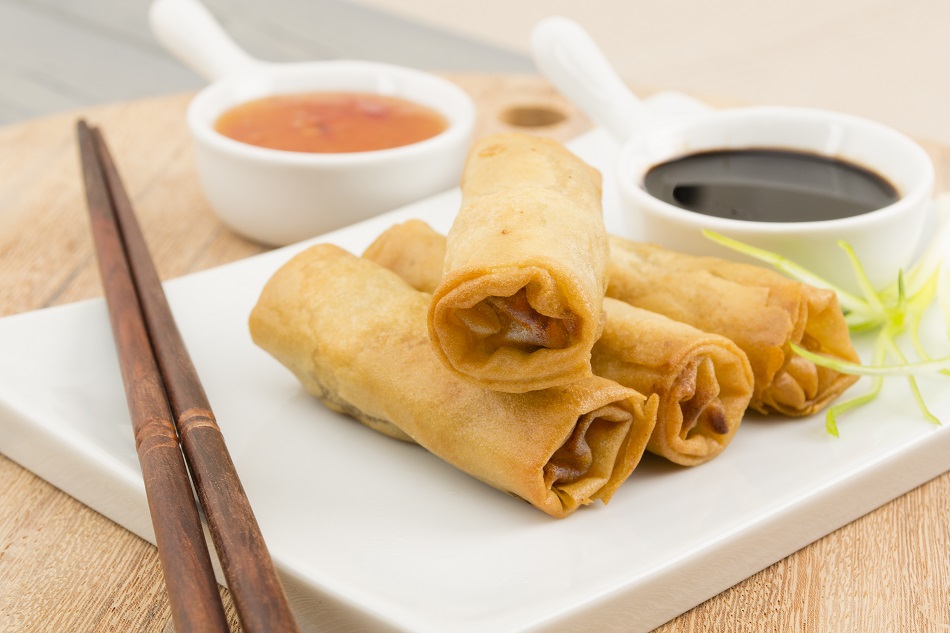 Chinese food is delicious when delivered by foodpanda
Chinese food in Singapore is one of the pillars of an international and varied gastronomy. At the center of every Chinese meal, you can find flavours. They can be divided into five types: sweet, sour, bitter, hot and salty. Ingredients such as soy sauce, sugar, vinegar and salt in proper amount and in different sequences, contribute to the taste of the dish. As we all know, China is a vast land where generalisation hardly work. And its cuisine is not an exception! There are eating habits of 'South-Sweet, North-Salty, East-Hot and West-Sour' according to the different tastes of the people. In Southern China they seem to have a than others. Jiangsu Cuisine one of the 'Eight Cuisines' is representative of 'South-Sweet'. Shandong Cuisine feature more salt and people living in Hunan, Gubei, Jiangxi, Guizhou, Sichuan like chili best. Sour flavor is favored by Shanxi, Fujian, Guangxi people and the northeasterners.
You may be also interested in...